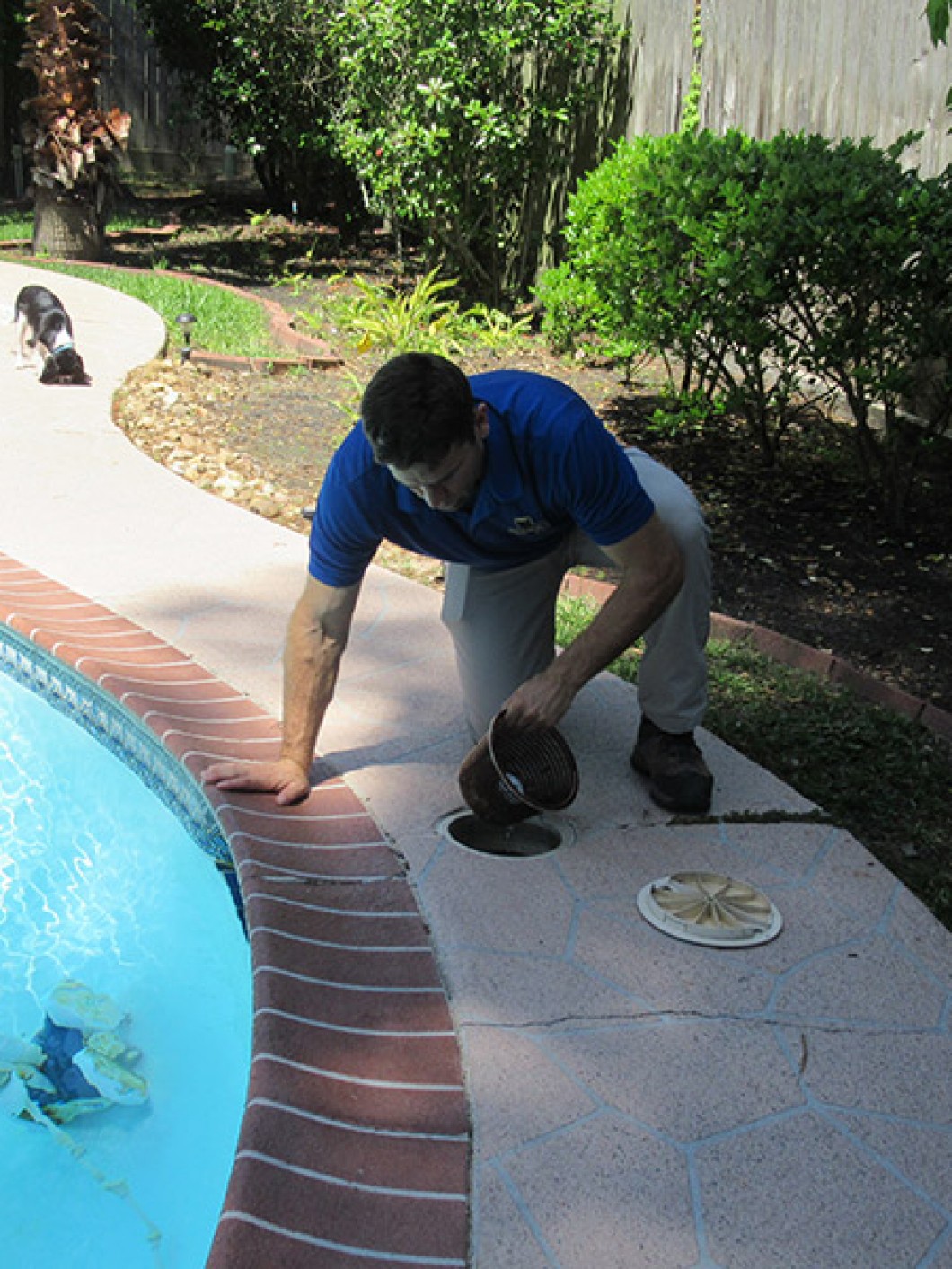 Do you accept credit cards? - Yes. Visa, MasterCard, American Express, and Discover
How soon can you go out and inspect the houses? - Within 2 days of the order. Next day if at all possible.
How long will it take after the inspection for me to get the report? - 24 hours.
Do your reports contain pictures? - Yes and educational diagrams.
Do you have a supra key? - Yes
Are you licensed and insured? - Yes. I am licensed by TREC as a Professional Inspector #21879 and am fully insured.
Where do you get most of your business? - Real estate agents and referrals.
What tools/equipment do you use for your business?

Electronic report writing software for high quality, timely report turn around
Foundation Elevation Ziplevel
Infrared Camera
Infrared Thermometer
Moisture Meter
Multimeter
GFCI Electrical Receptacle Tester
Streamlight Flashlight
22 Foot Ladder
Water Pressure Gauge
Digital Camera

How long will the inspection take? - 2-4 hours. Homes above 5000 square feet could take 4-6 hours.
Are you okay with me meeting you there during the inspection? - Yes, buying a home is one of the most important investment decisions in your life. Take advantage of the inspection and ask lots of questions.
Do you email the report? - Yes, links for the report, inspection agreement, and form of payment are sent out by email.
Do you work on weekends? - Yes.