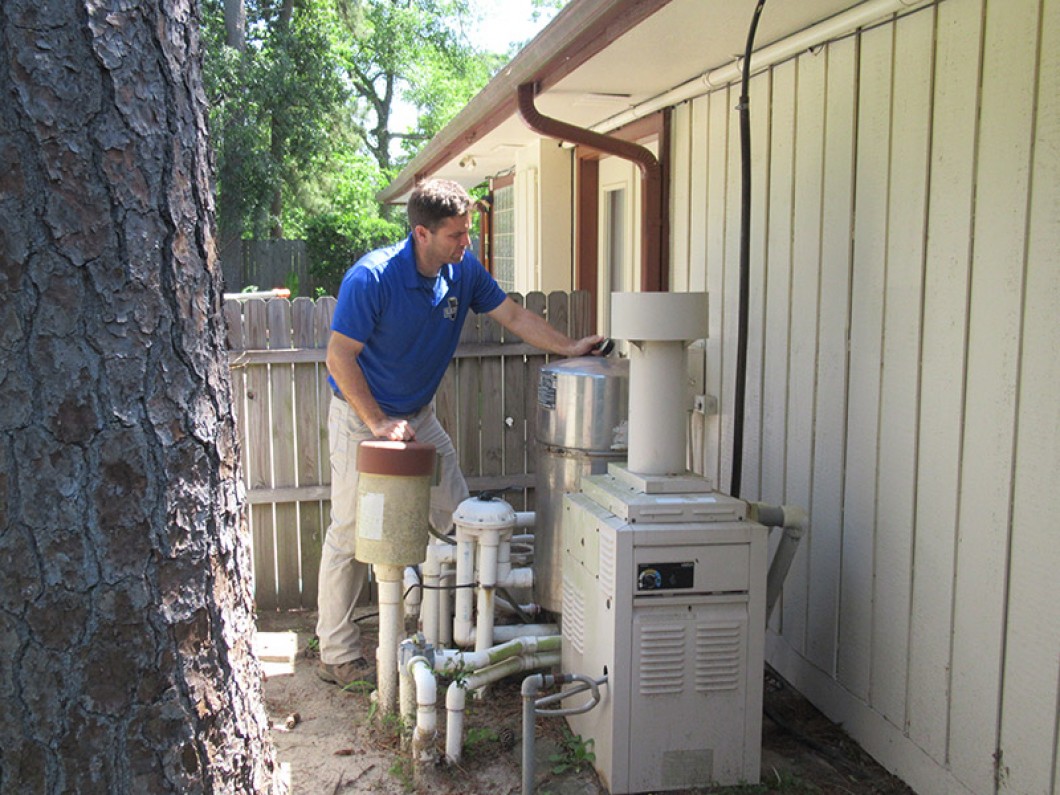 Just in Case...
We perform warranty inspections in the Houston, Kingwood, Atascocita, Humble,TX area
Your home may have passed an inspection when you first moved in, but that doesn't mean it'll pass one now. As your house adjusts to the new levels of stress that's being placed on its systems, it may reveal some faults.

Call Gene Inspections PLLC to make sure that your house is still safe. We'll complete a warranty inspection to make sure your builder covers any repair costs.